Episode #7: Paging Dr. Depp to the Obstetrics Wing
In this very special episode of Just The Tip, Amy and Paul discuss awkward interactions.
Direct MP3 Download
SHOW NOTES
This episode features another listener-submitted theme courtesy of friend-of-the-show Theme Song Todd.

Mike Doughty's current tour, including private on-bus concerts.

Bobby Slayton, "The Pit Bull of Comedy".

On opting out of the TSA's nudie cancer scans.

Johnny Depp's purple gloves, suitable for chocolate-making and pelvic exams:
---
This episode was sponsored by: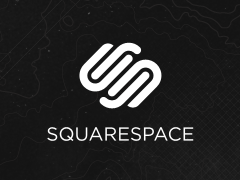 Squarespace: Their all-in-one platform makes it fast and easy to create your own professional website or online portfolio. Sign up for a free 14-day trial without even needing a credit card. After that, sign up for as little as $8 a month. Even better, use our offer code TIP8 to save 10%.